Scouting
Ever since his daughter came home with a flyer, Ed Pisani Jr became active again in the Scouting Movement. He has helped local Pack 251 as Assistant Den Leader, Committee Member, and Assistant Cubmaster for several years. During that time he served the local Seminole District as Roundtable Commissioner for the Cub Scout Program. Plus, he is Charter Organization Representative for Pack and Troop 340 in Deltona Florida which meets at his Masonic lodge.
In early 2023, Ed Pisani worked to organize a Troop which is linked. That means boys and girls are welcome to join. He currently serves as the Troop Chair and COR. Only six months later, the troop was proud to award over 100 awards to the Scouts at the first troop court of honor. He was also asked to serve the Seminole District as the 2024-2026 District Commissioner.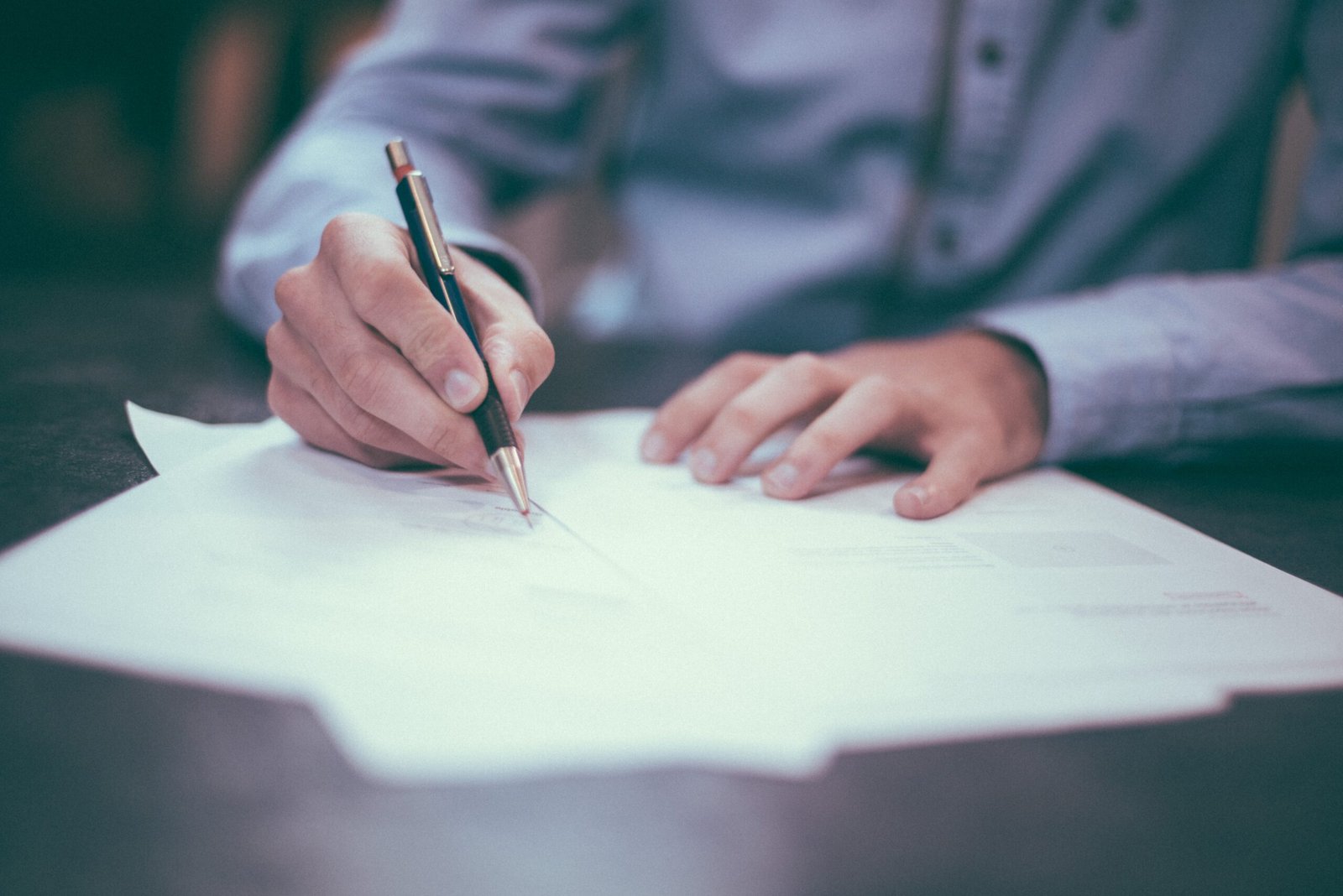 Chamber
Over the years Ed Pisani Jr has been part of numerous chamber of commerce organizations. Including but not limited to Mt Dora Chamber of Commerce, Oviedo-Winter Springs Chamber of Commerce, DeLand Area Chamber of Commerce, Seminole Regional Chamber of Commerce, and West Volusia Regional Chamber of Commerce.
In 2010, he assisted in creating his first new entity in Florida, which was the West Volusia Chamber of Commerce. He served as a Founding Member and the 'Start-Up Advisor' to the board of directors. He created the by-laws, committees, and job descriptions for volunteers, as well as led the board's organization start-up meeting to ratify the founding documents. Further, he set in place voting procedures for future boards to follow.
Today, he proudly serves as a board member of the Casselberry Chamber of Commerce. Starting in 2024, he will be working with the Chamber as its 1st Vice President.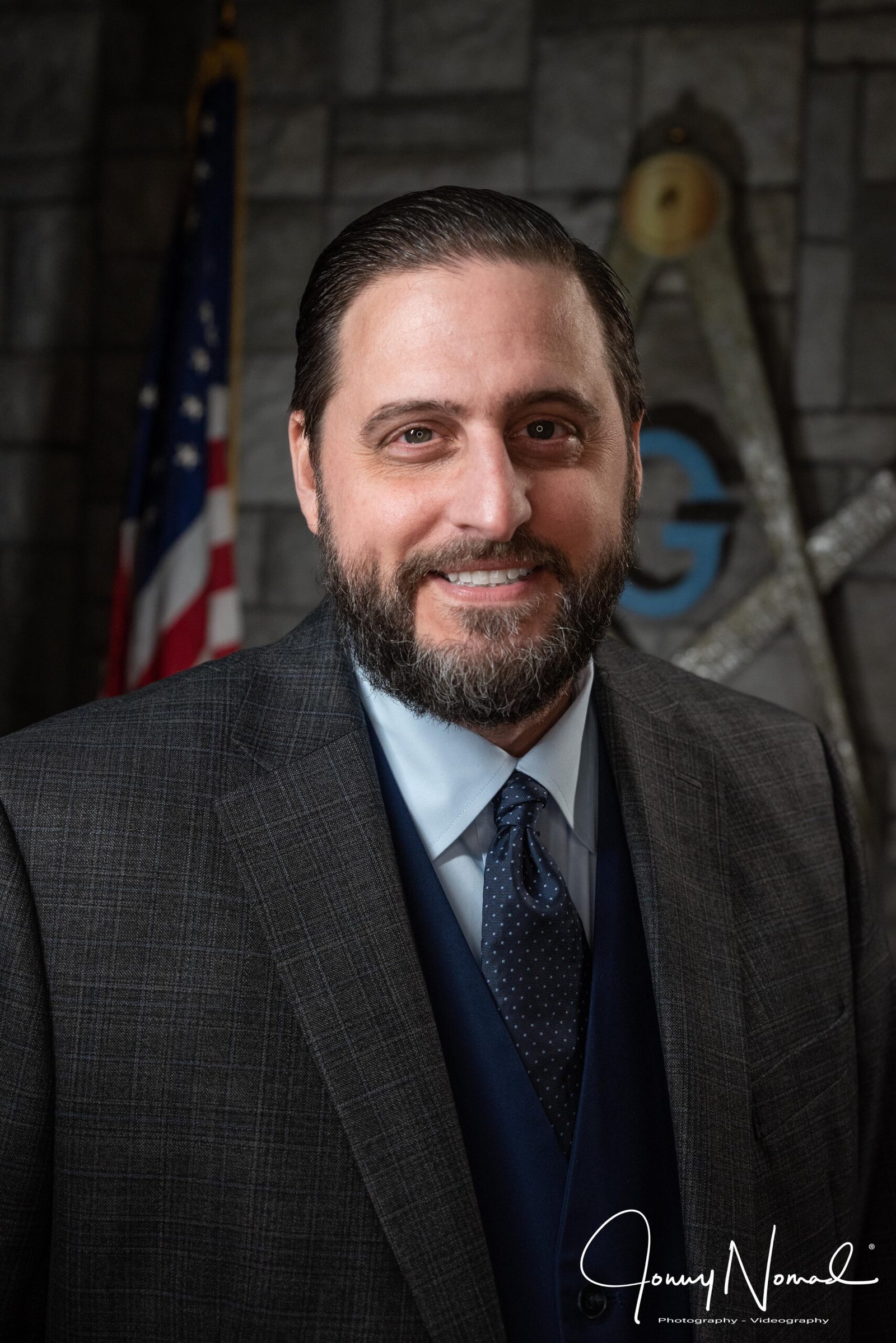 Freemasonry
It is no secret that Ed Pisani is active in the fraternity. He has even created his own blog about his knowledge of this time-honored institution. He served the Craft as the Treasurer in 2016; Junior Warden in 2017; Senior Warden in 2018; and as the Worshipful Master in 2019 for Landmark Lodge No. 383 in Deltona Florida.
He was raised to the Sublime Degree of Master Mason in 2003 and is a perpetual member of Mt Dora Lodge No. 238. He is also a member of the York Rite and Scottish Rite Appendant Bodies as well as the Grotto and Tall Cedars. In 2018, he served the Chapter of The Rose Croix as the Wise Master. He was proud to have served the Craft as Landmark Lodge's Chaplain in 2022.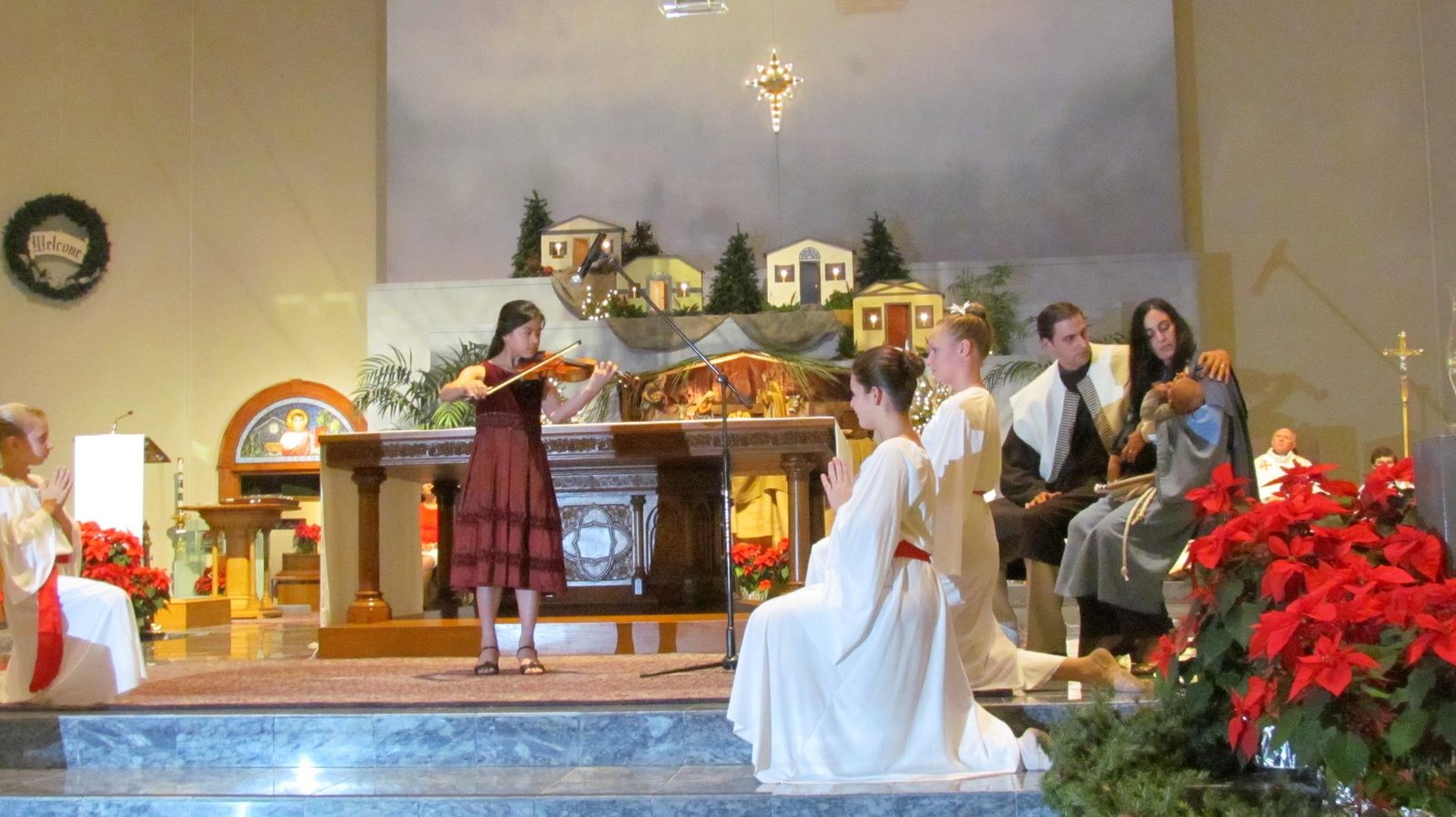 Church
Ed Pisani returned to Florida in 2009 after ending his career with a charity organization as a middle manager. He met his future wife and she invited him to join her weekly mass at St. Stephens Catholic Community in Winter Springs. In 2012, he and his wife were asked to be "Mary & Joseph" with their newborn baby to play "Baby Jesus" during the Christmas Mass.
Since then, he has stepped up to serve the church community as a Catechist (i.e. Sunday School Teacher). He has been actively teaching his daughter's class since 2015. In 2019, his wife Michelle began actively teaching alongside him.
Start Up A LLC & Then Get Found Online!
Needing protection when doing business – we have experience setting up LLCs & Corporations. Learn More Now