Why Start Up Now?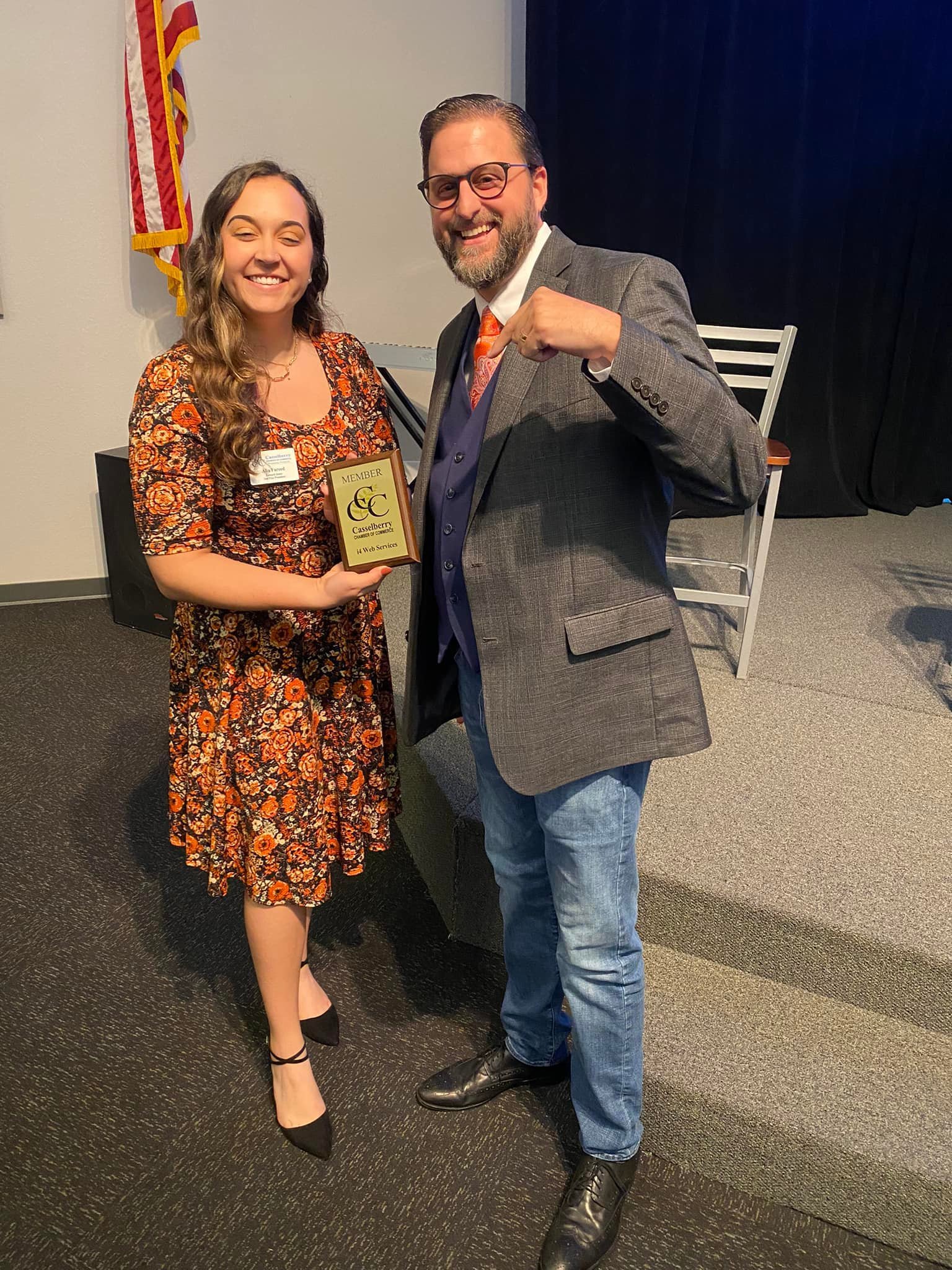 Ed Pisani Jr. wants to see you smile.
Everyone in life is on a journey to grow and experience new opportunities big and small. So setting up a new entity is yet another exciting opportunity. Then having it successfully grow – is the next logical step. We want to be on your side every step of the way.
Therefore, our 501(c)3 Comprehensive / New Business Start-Up services include everything you need to incorporate, either to obtain 501(c)3 status or for-profit status based on your goals and vision. Plus, we will secure the EIN Number, and meet initial state nonprofit operating requirements. Starting your new entity shouldn't break the budget. Ask me to meet with you to fully understand what you need to get the ball rolling!
Start Up A Charity!
Starting up a charity has never been easier – our startup advisors can help you at every point in your journey!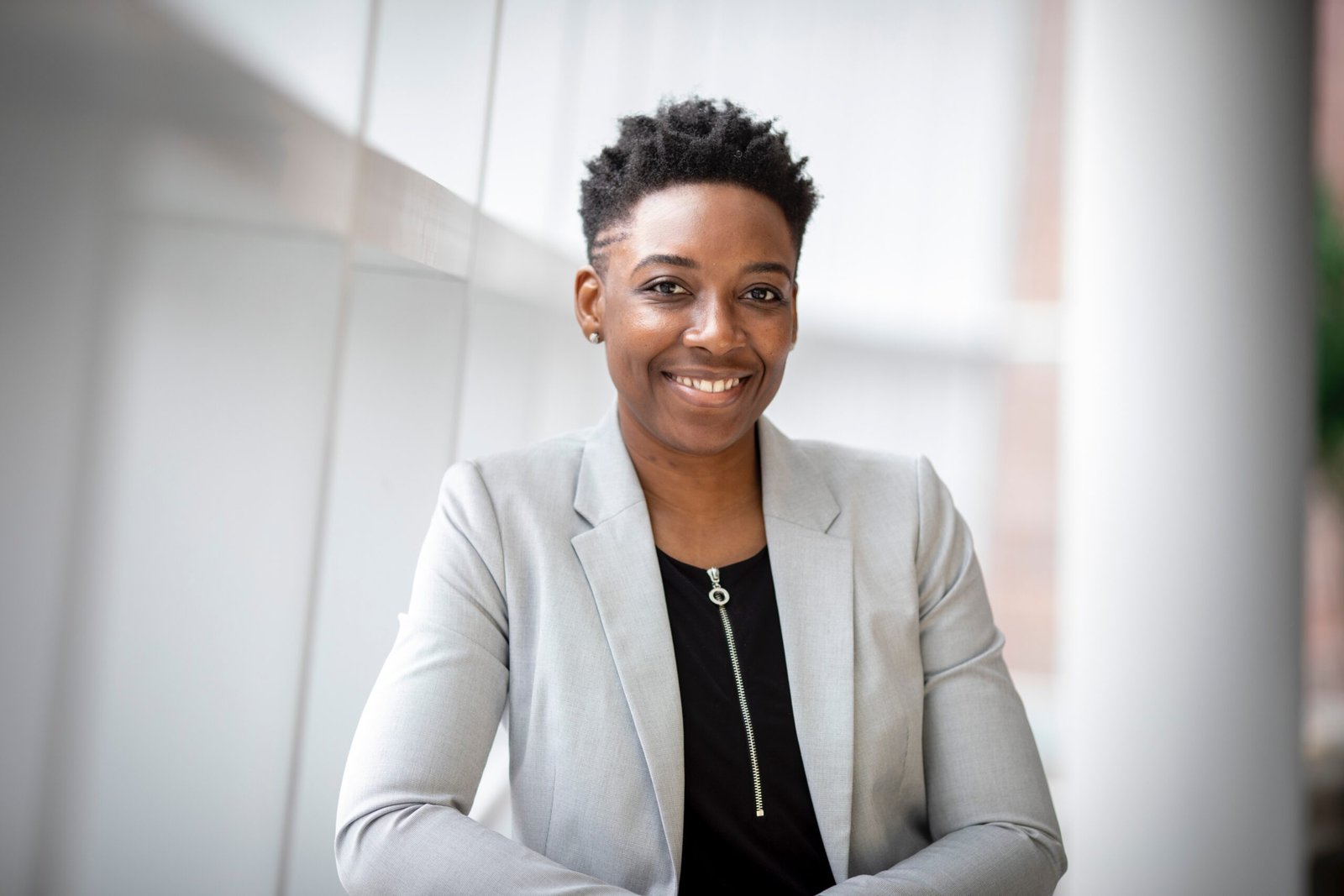 Start Up A LLC!
Needing protection when doing business – we have experience setting up LLCs & Corporations.